11 tags
50 Things to Do in NYC with Kids →
The Atlantic Antic featured in Time Out New York Kids
4 tags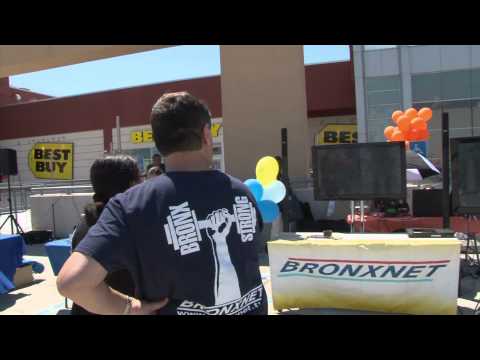 7 tags
3 tags
3 tags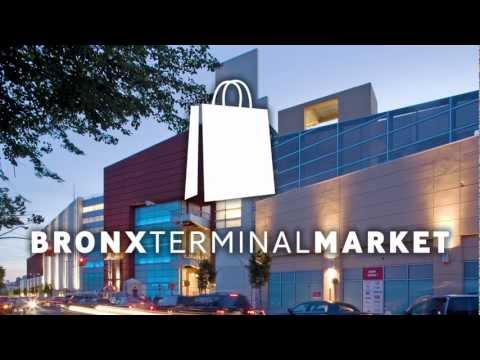 5 tags
4 tags
Auster Extravaganza for Issue Project Room →
3 tags
2 tags
Hudson Yards Announces First Retail Tenant →
At the press launch Auster Agency produced for Hudson Yards, Mayor Bloomberg and Related Companies Chairman Stephen M. Ross announced Coach Inc. as the first major tenant.
2 tags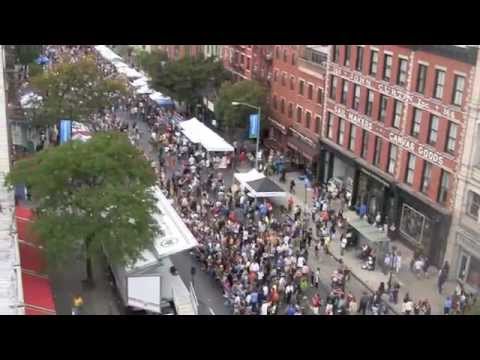 2 tags
Atlantic Antic 2011 →
Check out photos from this year's Antic!
3 tags
2 tags
7 tags
BKLYN DESIGNS Brings the Best Brooklyn-Grown Green... →
4 tags
4 tags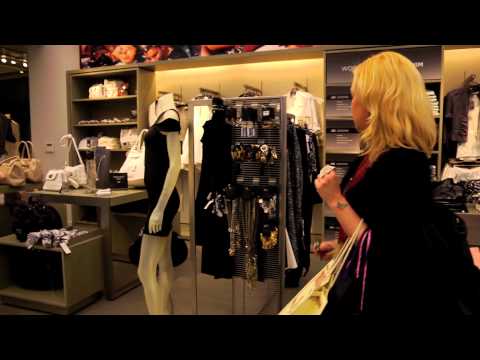 Link Up on LinkedIn →
Can't get enough of us? Follow us on LinkedIn!
3 tags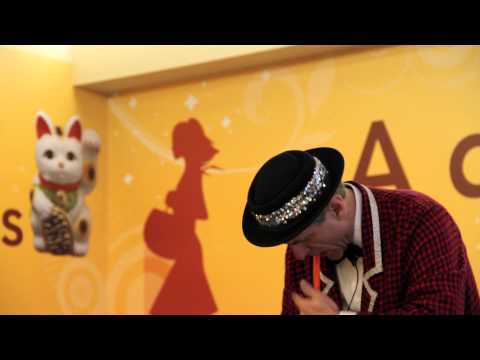 7 tags
3 tags
Foodie Press →
Wall Street Journal mentions Food Bank for New York City's Culinary Council Launch with Mario Batali.
1 tag